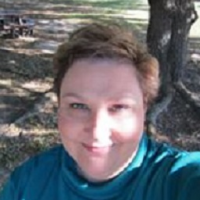 Susan Byrde
Contemporary Romance, Romantic Suspense, Women's Fiction
I live in East Texas with my husband, two dogs, and a cockatiel. I hold a Master's Degree in Education as well as an MBA. I was a classroom teacher in the public schools for ten years before leaving to pursue other interests. Two years ago I decided to dedicate my time to writing and I've never been happier.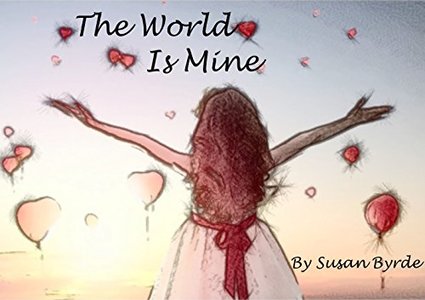 The World Is Mine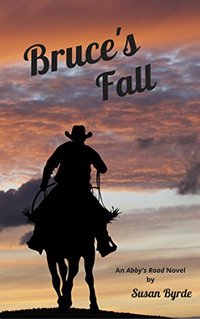 Bruce's Fall: A Romantic Suspense Novel (Abby's Road Book 1)
Abby's Road: A Romantic Suspense Novel
Recommended Featured Books
"Money is a good servant, but a poor master."